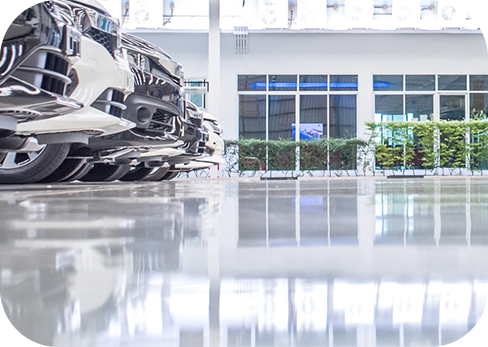 Epoxy
Flooring
Epoxy coatings are two pack component materials consisting of epoxy resin and a hardener.
Architectural
Terrazzite
Architectural Terrazzite is a seamless polished synthetic alternative to terrazzo flooring and is designed to mimic the sheen of marble.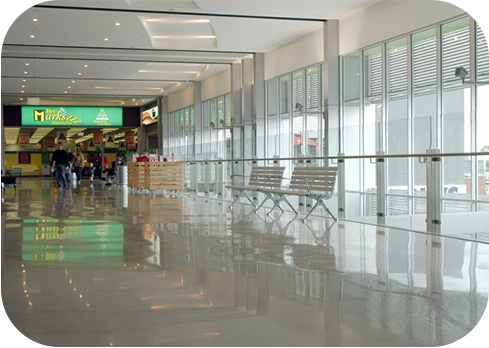 Polished
Hiperfloor
Polished HiPERFLOOR™ is Husqvarna Australian flooring system which creates a reflective surface with low maintenance, extremely durable, and hygienic surface resistance to abrasion.
We also offer
Chemical resistant mortar
Concrete Dust Proofing
Impact – resistant coatings
Hygienic floors to meet Australian Standards and HACCP
Liquid waterproofing Internal and External
Concrete repair & concrete injection
Building joint replacement
We're excited to hear about your project,
and want to know how we could help.
Our Services are Nationwide and Recommended by Australian and NZ suppliers